"Stylish skirts" book review

Sometime ago I promised to you and tuttle publishing to review another book by Sato Watanabe. This time it is "Stylish skirts".
"Stylish skirts" is a 95 page book with "23 easy-to-sew skirts to flatter every figure".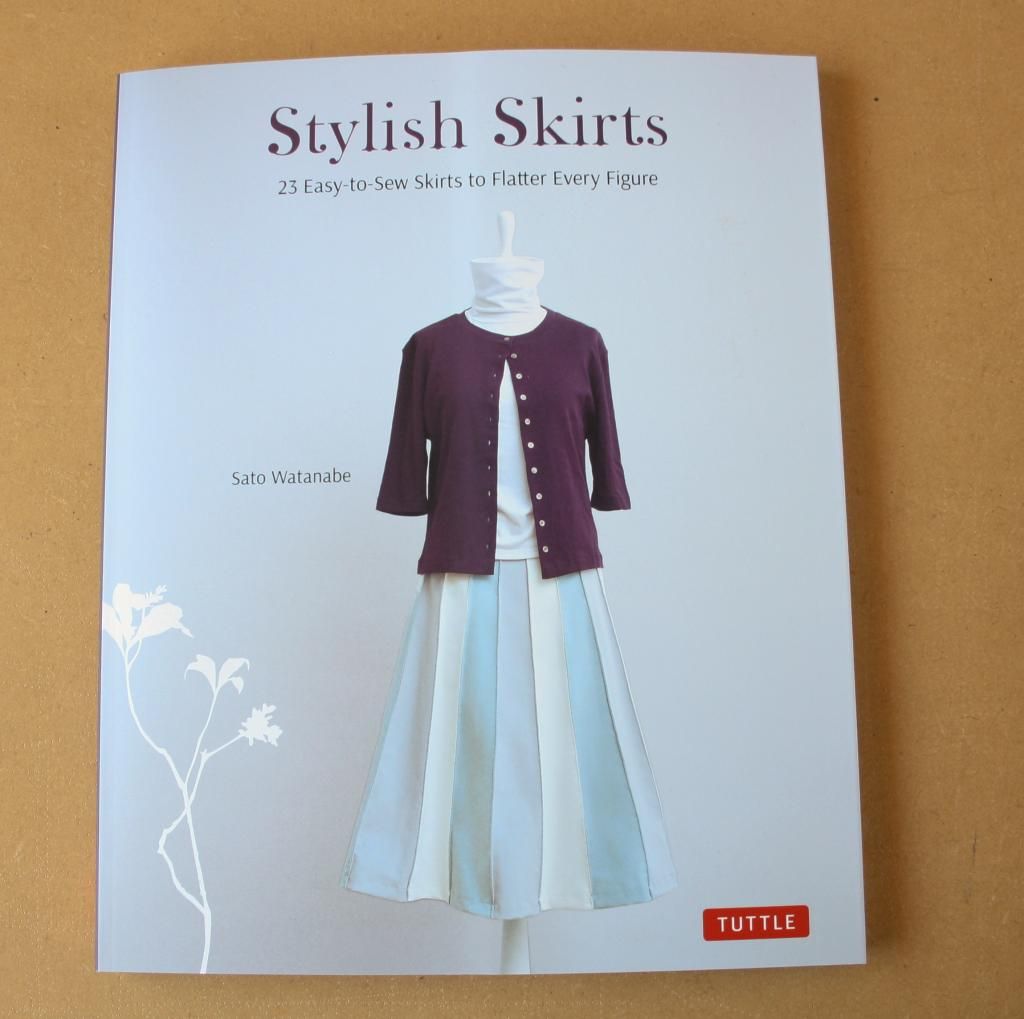 All 23 skirts presented are variations of an A-line skirt, and the styles offered are: gathers, wrap style, gored, box and knife pleated, frilled, tiered, shirred, panelled, asymmetric and a balloon skirt.

Even though I don't agree that those skirts flatter every figure, you won't be too hard pressed to find something you won't mind making and wearing.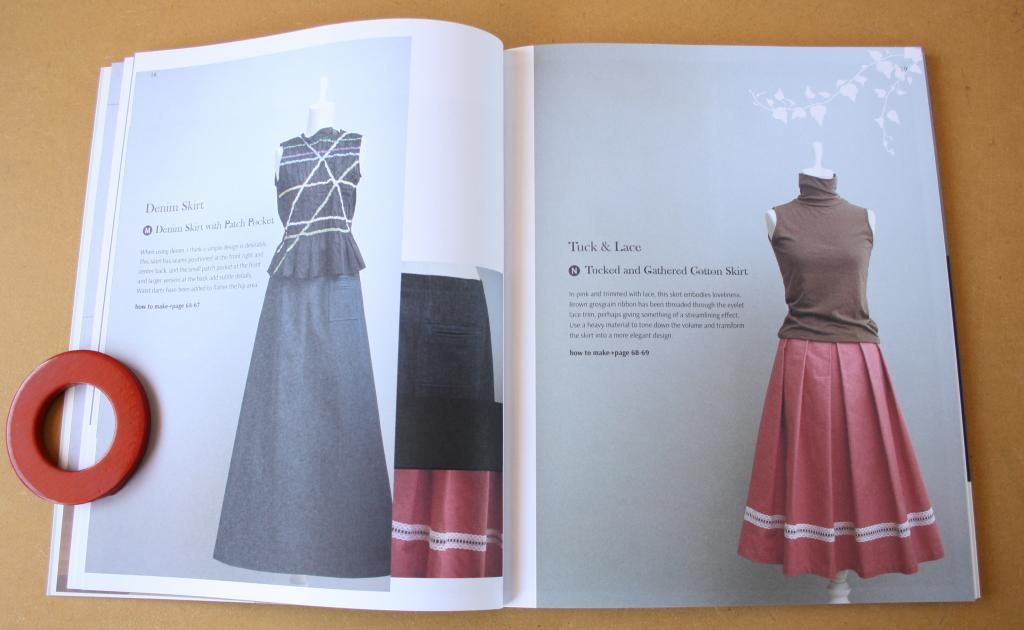 The book does not contain ready patterns, but explains how to draft and construct the skirts – with calculations and diagrams.
I was pleasantly surprised to see instructions for lining sewing (although by hand, but still), hook/eye/bar sewing technique, button on a thread shank sewing, double welt pocket, some zips and even embroidery. Tucked at the bottom of the page there is even information on fabric blocking and pressing, which is one step further than I was expecting this book would go.
So for a novice dressmaker who is looking to move on to more challenging projects and try some basic pattern drafting, I say this book would be a great start.