Fabric stash top ups
I just remembered that I didn't put up the pictures of the fabric I bought on our big fabric shopping trip. I am going to rectify this immediately.
These I bought at Remnant warehouse.
This suiting is very light and does not crush. At all!
This is also suiting, a bit heavier hand, very soft
I call this fabric "grey stripe". The grey thread creates textured effect.
and
an exceptionally crisp white linen able to stand on its own.
Standard knit fabrics
A nylon mesh for lining
NSW leather

Stunning coloured leather. I have nothing in mind for it, but I could not resist.
Tessuti

This silk was calling my name.
Sudden inspiration
Remember that silk/cotton treasure I found in my fabric stash? Here it is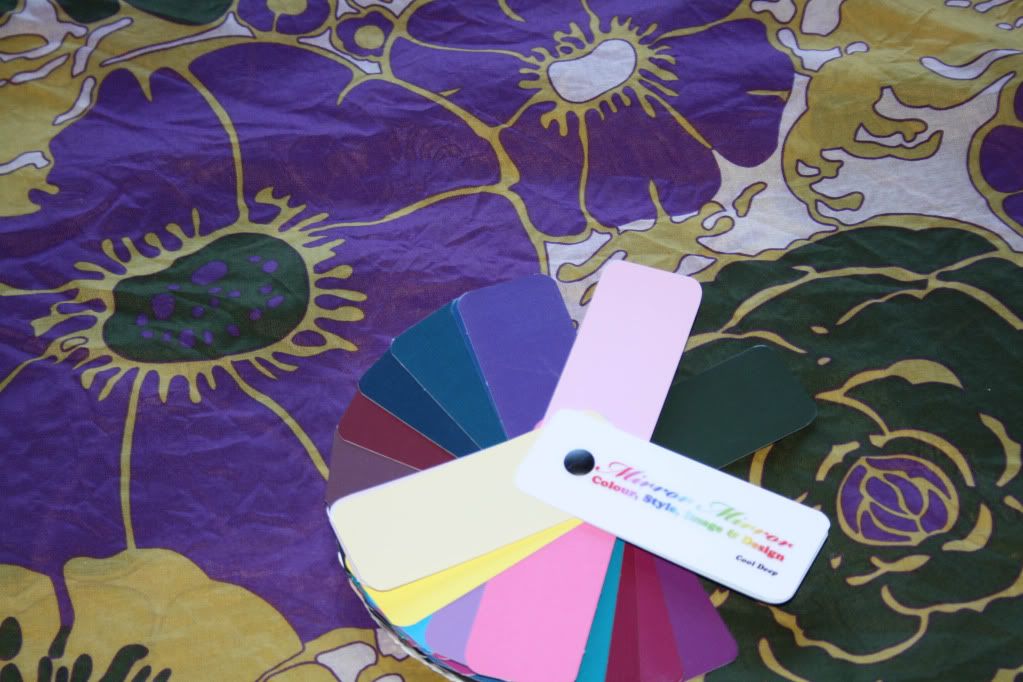 I found a blouse pattern in Burda magazine I thought was very cute. I don't hesitate once I find something interesting, so I pre-shrunk, dried and cut the fabric on Saturday. On Sunday (while my husband and son were busy bonding) I got so carried away I completed the blouse by 2pm. I have no buttons for it, of course, but it is DONE.
Here is the technical drawing of it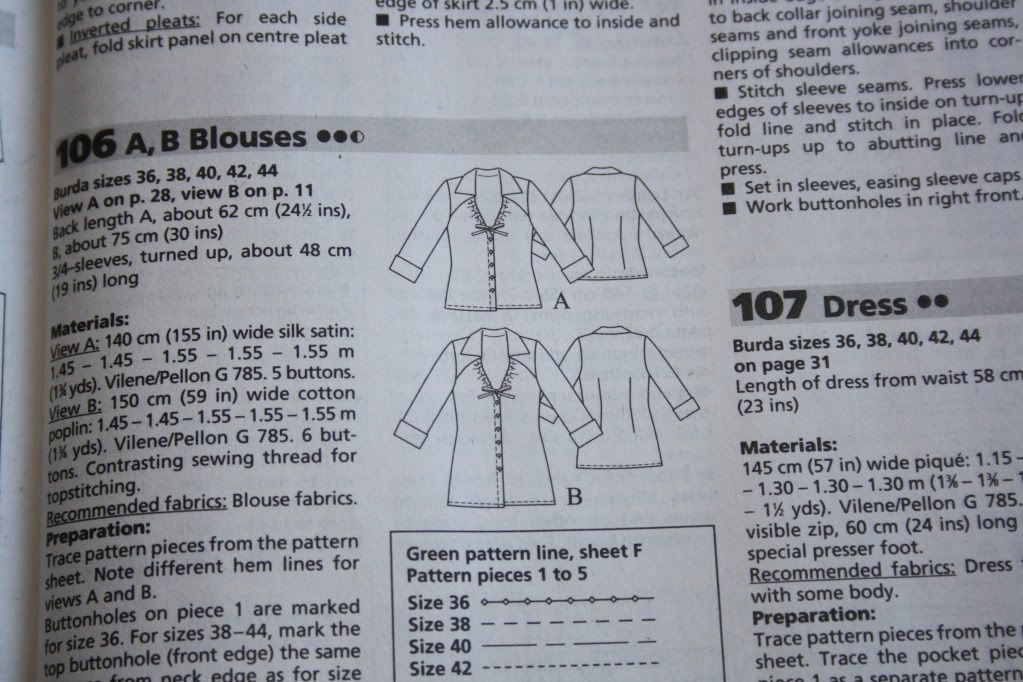 The show and tell are coming!
What have you got in mind for your fabric treasures?