PR weekend Sydney. The fabric shopping lollapalooza

The first day of the PR weekend was awesome. We boarded a bus by 9am which took us all around Sydney's fabric shops. The fabric choice was amazing, I had the most fabulous time. Now a few pictures I snapped with my cellphone.
The standard knits
This is a huge place full of all sorts of knit fabrics, you name it – they have it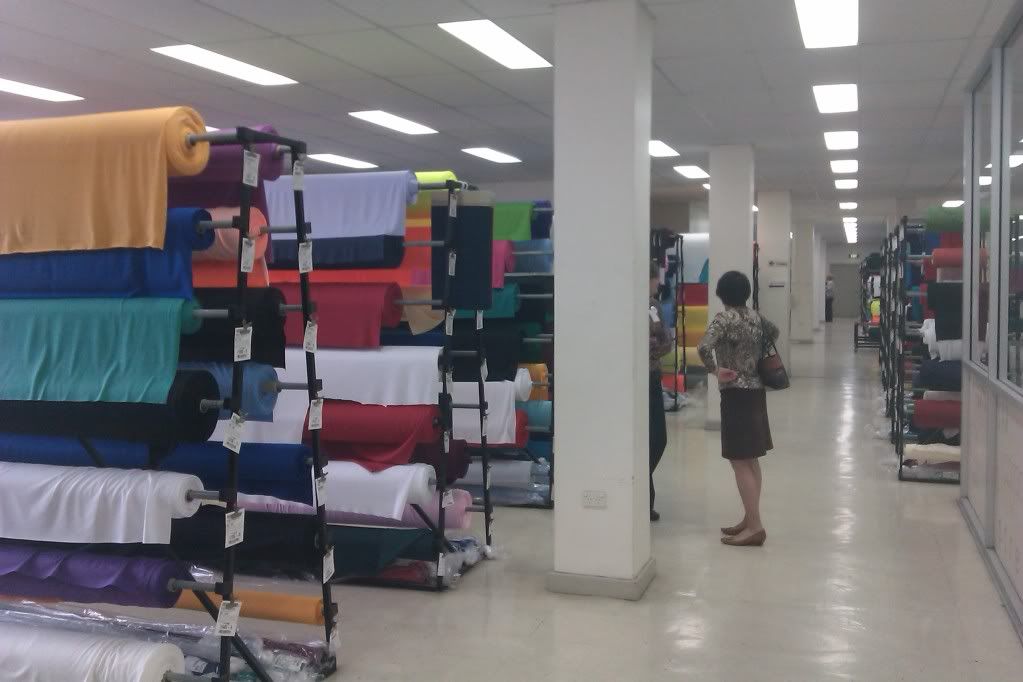 After this we went to the Remnant warehouse. I have no pictures of this lovely place because I was too busy shopping. I even won a voucher which I promptly spent.
Metro fabrics
The place is full of bra making, corset making, dance wear and active wear fabric. Good selection of cotton too. I have never seen so many types of spiral boning. I never knew there WERE so many types of spiral boning!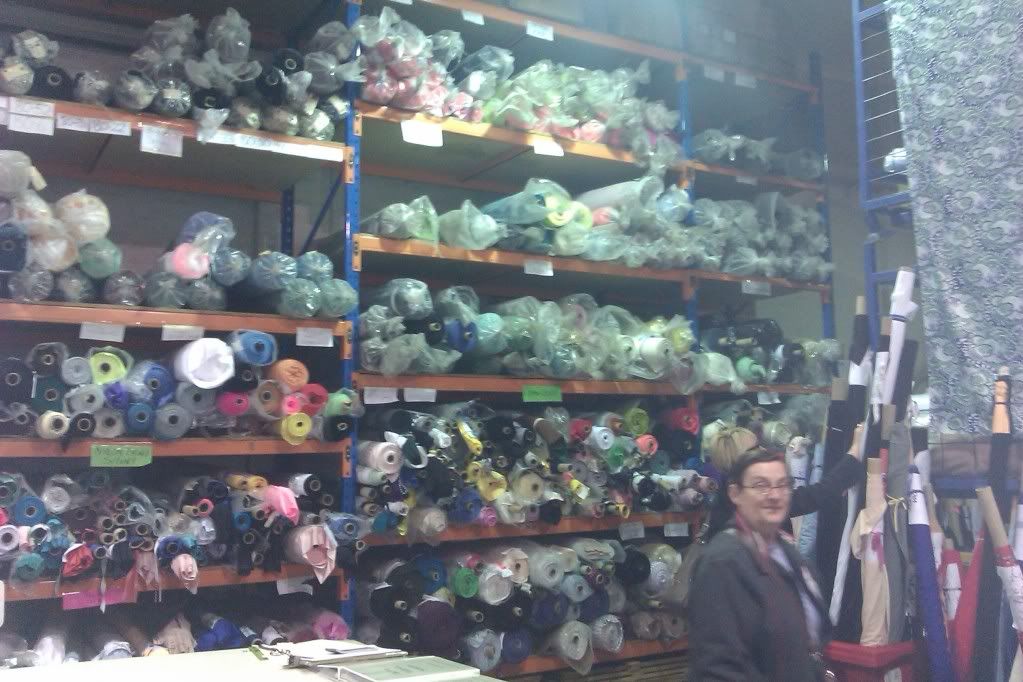 Button store!
Oh the humanity. This is all I can say.

NSW leather
Leather everywhere. Stamped leather, metallic, embossed, patterned, full hides, small bits, leather bags….

.

The fabric store
The twin of Global fabrics in Wellington, NZ. Nice tasteful choice of fabric – refined and elegant

.

.

Tessuti
Designer fabric, expensive. Some gorgeous bridal and evening wear material. Eye watering prices ( Silk satin is $194 AUS per metre ). We had some champagne there!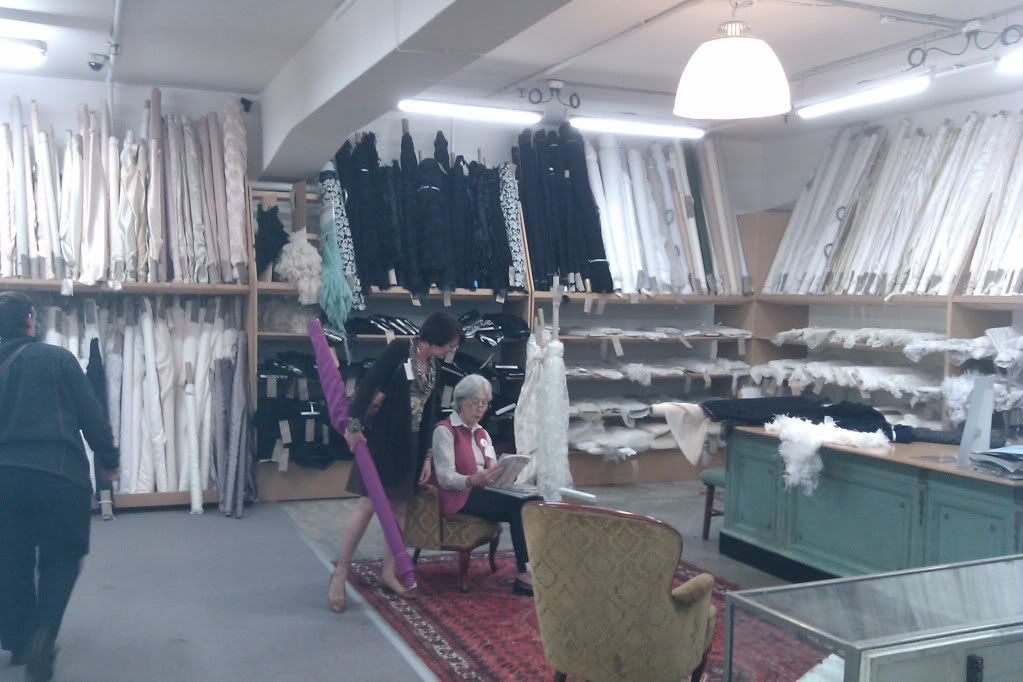 It was a fantastic day. I will be back to those shops for more!